Having earned a degree as an Image Consulting & Fashion Styling major, I aim to solve problems that people face in everyday life such as body image, dealing with emotions, confidence issues, and much more. People need to realize that if they want to change their lifestyle, they need to put in the effort. I am here to take them through that journey by utilizing my experience and skills. I practice law of attraction coaching, provide consultations on fashion styling, and offer sessions on happiness and confidence as well. With my skills and knowledge, I believe that you can overcome your problems and lead your best possible life.
I am a professionally-certified Life Coach.
What makes me a great life coach, image consultant, and fashion stylist is the fact that I have experienced numerous situations that resonate with a lot of people, like feeling insecure about their bodies and what to wear, etc. Individuals from generations Y and Z have to deal with many issues related to body image, appearance, and how they look, especially considering that everything is posted online now, where everyone can see and make comments about you. People tend to compare themselves to impossible and unreal standards of life online, which can lead to multiple problems.
I aim to instill confidence and body positivity through what I do.
Image Consulting & Fashion Styling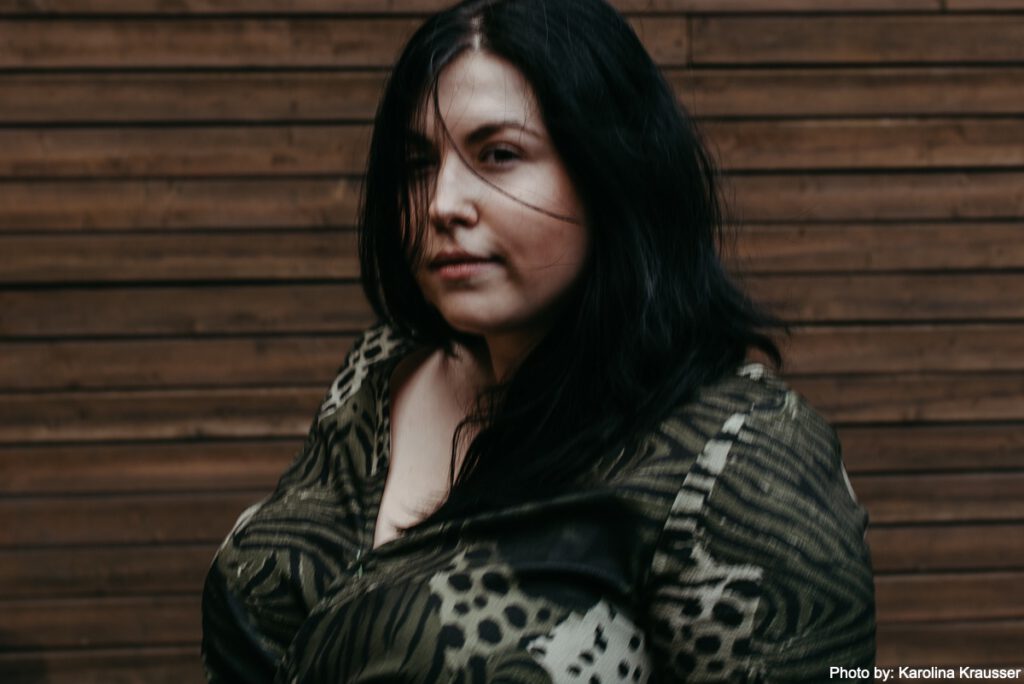 My company motto is "Confidence and Style", and as a style consultant, style is obviously a major part of what I do. Style and fashion are a statement and are an integral part of what makes you who you are. It goes without saying that your fashion sense needs to be aligned with your body image. You need to have a good idea of what to wear and what you will look good in. If this is currently not the case, don't worry about it. I am here to help you acquire the knowledge you need and discover the styles that go beautifully with your body, personality, and lifestyle.
Some colors are beautiful to look at while others look beautiful on you. Learn the difference!
Learn to look your best by combining, contrasting, and playing with colors as well as different colored clothing. Know what to avoid while dressing yourself. It can be quite embarrassing when your clothes don't match or if you are wearing a shirt that just doesn't match your style. Get to know your body and make a personalized wardrobe based on your figure and what looks good on you.
Looking your best is a part of being your best!
To understand your style and fashion, you first have to understand yourself. I can help you make that happen by providing knowledge about key factors on your body that are an indicator of your sense of style. Join me and I can be the image and wardrobe consultant you need to teach you more about apparel and style.
What do I have in store for you?
The program includes the following resources to learn from:
An all-inclusive personalized style assessment.

Deducing your body type and what best suits you.

Finding the hairstyles that work for you.

Discovering how your personality affects your style.

Identifying styles based on comfort level.

And much more!
Happiness & Confidence Coaching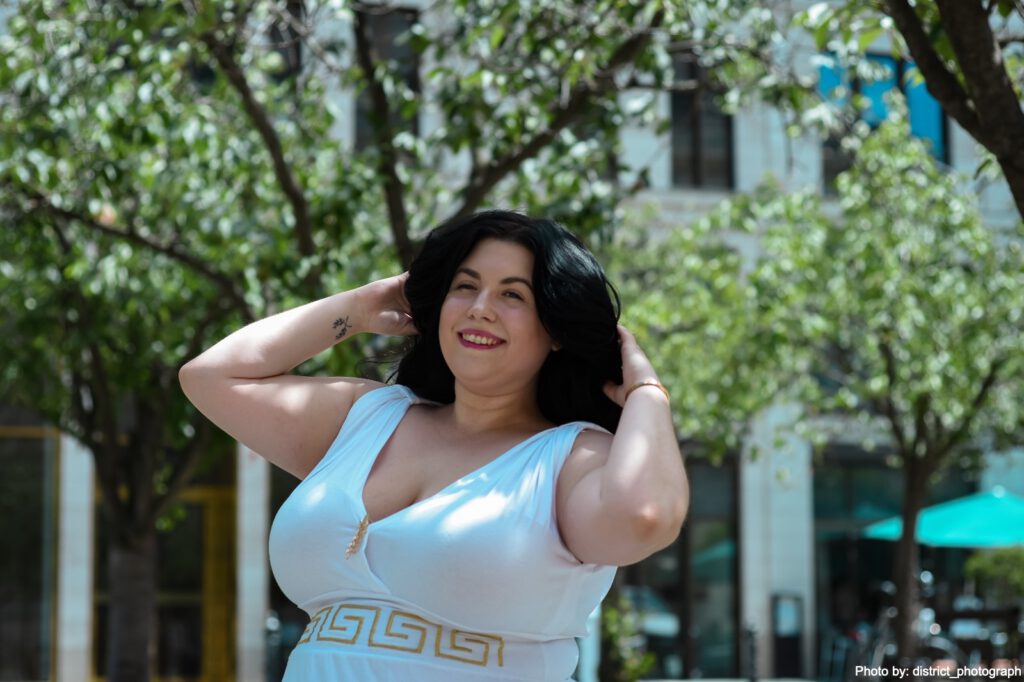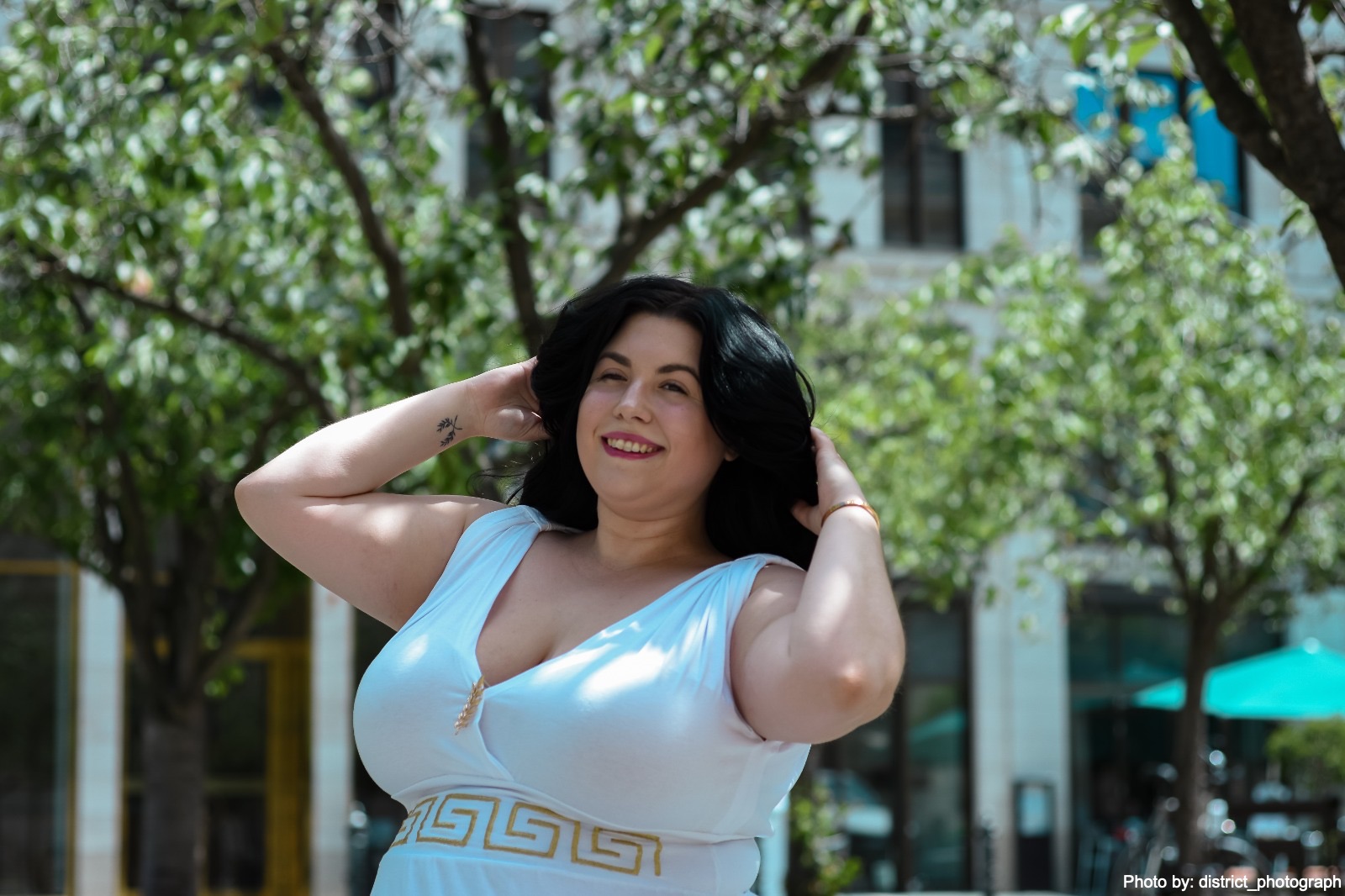 Happiness is important in life. It is the most essential part of life. We live for the happy parts of life and the laughs that we share with friends, family, and loved ones. However, there are always emotions and other experiences that bring us down and keep us from experiencing these happy moments to the fullest. In order to overcome this, we need to let go of our bad habits of sticking to bad memories and introduce positive actions to our lives that can make them better. To be truly happy, you need the following:
Instead of life happening to you, make life happen for you!
Law of Attraction Coaching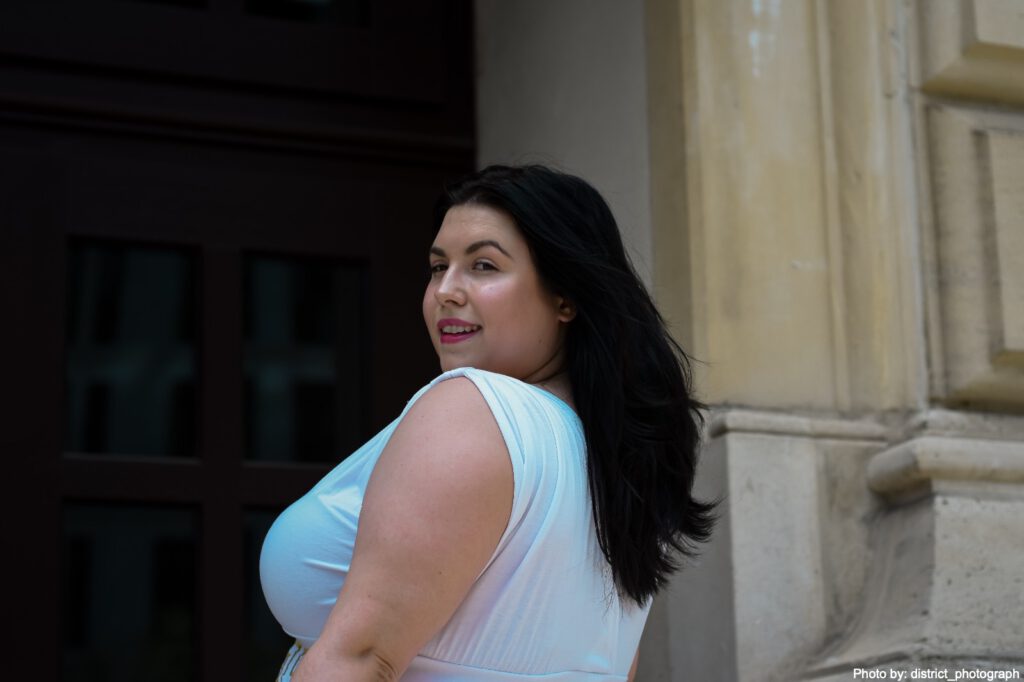 The law of attraction is a powerful and universal law that you can take advantage of to bring positive change to your life. The simplistic version of the law of attraction essentially says that like attracts like, which means that positive thoughts will attract positive experiences and likewise for the negative. This idea can bring about progress, development, and can take you where you need to be in life. My law of attraction coaching program is personalized and tailored to the needs of the client. Regardless of whether the problems you face are related to your personal or professional life; I offer a multitude of courses ranging from novice to advanced stages in order to attain the best possible outcomes for you.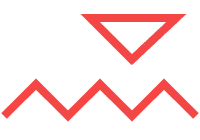 If you are just getting interested in the power of the law of attraction, I have just the program for you. The beginner program offers the fundamentals and lets you discover the possibilities of this universal law. You will learn to apply the law to various aspects of your life and get results.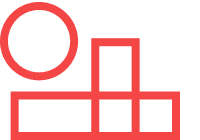 If you have the initial knowledge of the law of attraction and find yourself jammed at a spot, you may need further guidance to get you through. With this program, you can learn to overcome obstructions and get ahead in your life. I can help you take control of your life once again.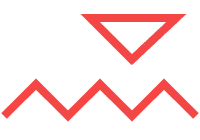 Even if you are a pro at the law of attraction, and already use it to make your life better, there is always more to learn. You can get more understanding and a firmer grip on the topic, which can help you to achieve better outcomes. Make the most of your learnings by joining me in my law of attraction coaching program.
Join me today for the Happiness & Confidence Coaching Program!
FULL NAME: Michaela Leitz
Only residents from following countries can use the online booking:
Germany, USA, Australia, Canada (British Columbia & Quebec),
Iceland, Japan, New Zealand, Norway, South Africa, Switzerland, Singapore
Residents from other countries please contact me first via:
Michaela@Confidence-Style.com 
Booking will be done separately for you